Storage silo for grain
Here is a small set of pictures of how I spent summer vacation 2014. :-)
Funny how they can fit the whole thing in one pallet.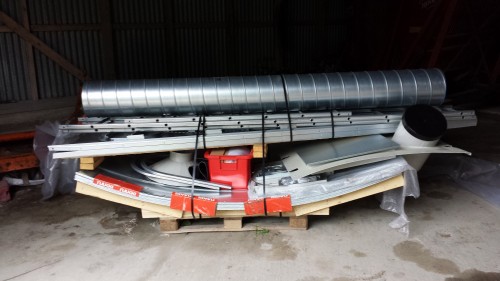 Holes drilled. Some pilar molds are in place.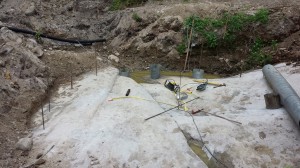 Using silo parts as a mold for the first concrete pour. Doing only half circle.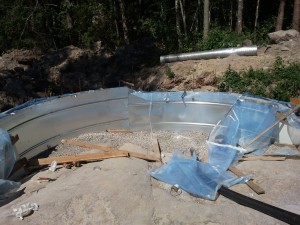 The first round of concrete is now hardened. More pillar molds were added. Inside is partly filled with crushed stone.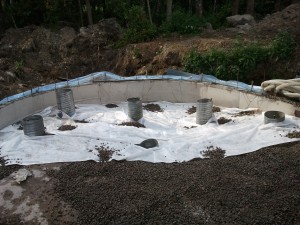 Final mold finished. Inside is filled with finer-grade crushed stone. Rebar created. Ready for second concrete pour.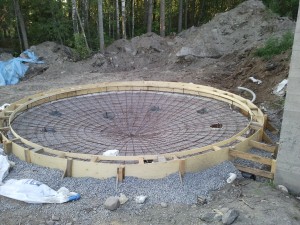 The second round of concrete is hardened. Finally, the first round of silo walls and ceiling are fully assembled.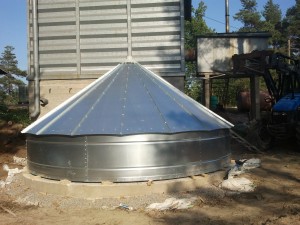 Silo at its full height. It is still needing a way for filling and some final touch.